Leadership
Husch Blackwell Partner Ginger Gooch Talks About Her Role
Law firm Husch Blackwell has long known that times are changing, and its mission statement reflects that knowledge. We catch up with HB Partner Ginger Gooch to learn more.
by Jen Johnmeyer
May 11 2022 at 8 a.m.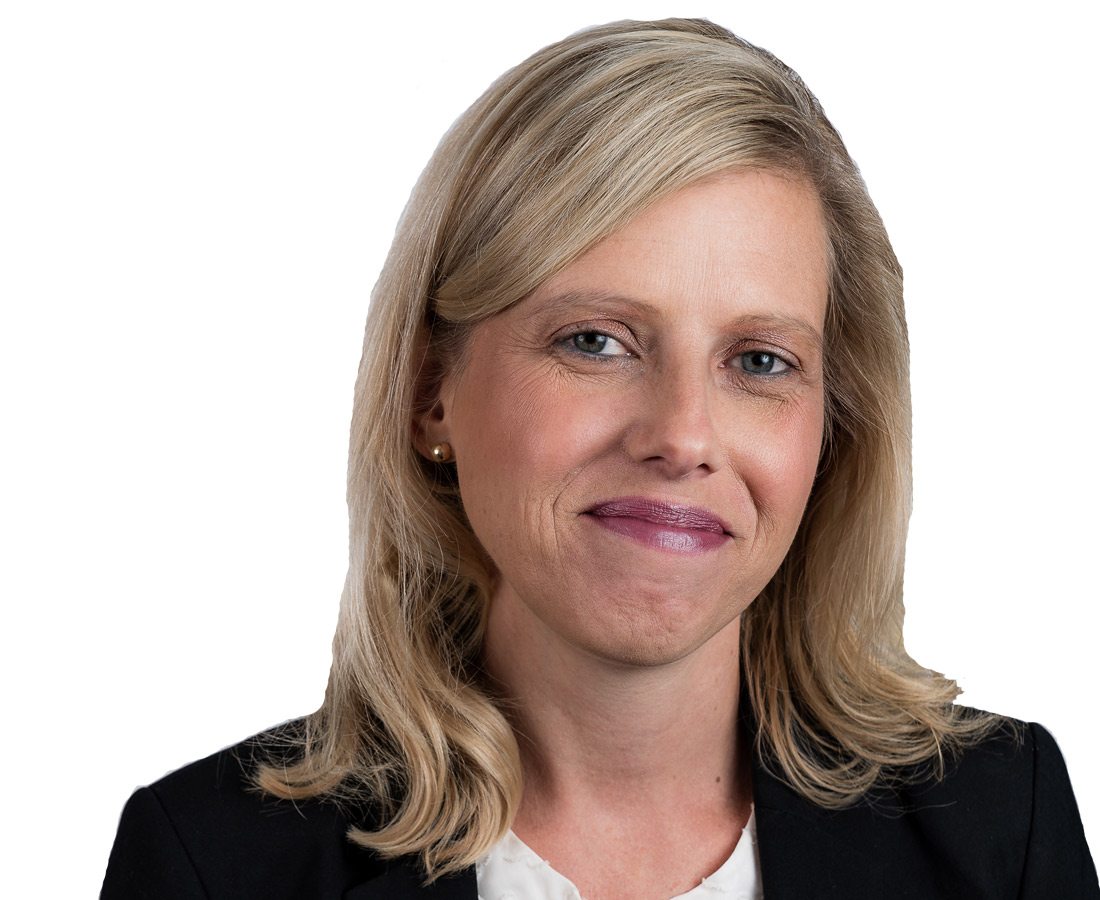 Biz 417: What services can clients find at Husch Blackwell?
Ginger Gooch: Husch Blackwell provides customized legal services to a wide range of clients across the country. Our firm is built around an industry-centered approach, which gives us a deep understanding of the opportunities and challenges our clients face. In the Springfield office, clients can find a full array of litigation and transactional law services.
Biz 417: What is your role there?
G.G.: I have a civil litigation trial practice, so I represent clients in court in different types of cases like breach of contract or employment discrimination and am often involved in the appeal - if there is an appeal. I spend a lot of time counseling clients concerning employment law questions and other general legal questions. I also represent several K-12 and higher educational institutions in a variety of matters.

Biz 417: "Business is no longer usual. Neither is our approach." What does that statement mean to you?
G.G.: Husch Blackwell's industry-centered approach comes to mind, and that approach was in place well before COVID. My perception of HB's approach emerging from COVID is that it is rooted in flexibility. In additional to traditional offices with staggered schedules, HB offers The Link to clients and potential clients, which is an entirely virtual office.
Biz 417: What do you wish more people knew about Husch Blackwell?
G.G.: I wish clients and potential clients could witness more of the behind-the-scenes to see how much focus and attention is given to their matters to achieve a successful result. I started as a summer associate at the firm after my first year of law school, and I am still here more than 20 years later because I've gotten to see firsthand great lawyers working incredibly hard for their clients. It is inspiring and humbling. I wish everyone had the opportunity to see the same.