Focusing on Personal Success
By guest blogger Jenn Harrison
May 25 2017 at 6:44 a.m.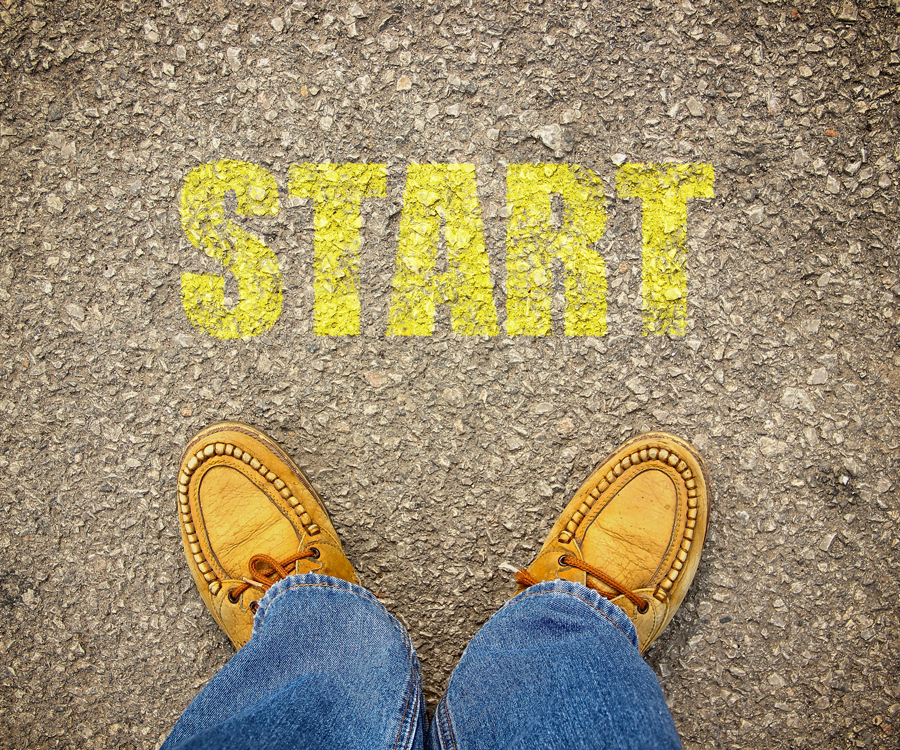 I currently set my goals around New Year's, but I have barely given any thought to them as we have gotten further into the year. This realization has made me think about how much time I am actually spending on my personal development.  So I asked myself – what if I checked in on my progress and current status more often throughout the year?
Many organizations conduct annual performance appraisals where managers struggle to remember their employee's accomplishments over the last year and associate those memories to a potential salary increase. In our company, we help organizations implement a performance evaluation process that includes quarterly check-ins. We encourage these check-ins because they are a routine place and time to have a meaningful and intentional conversation that puts progress and development at the top of the priority list. We put established goals and focuses into simple writing so it can be later be reviewed and used to hold everyone accountable.
What if we did a similar review in our own lives?  What if each year we recorded our goals and answered the following questions during a quarterly review:
• What should I keep doing?
• What should I do more of?
• What should I do less of?
• What should my focus be for the next quarter?
This intentional review will help us stay focused on our own development and become who we desire to be.  It helps us to live intentionally; to live with purpose. It helps us make sure we stay aligned with what we wanted to achieve at the beginning of the year.  If you still struggle to stay aligned with your goals, share with a spouse, close friend or even a mentor or coach to help with this process.  Sometimes outside insight is necessary when we are in our own way.