Drinks and dining coming to north Springfield
O'Reilly Hospitality Management, LLC plans a shopping area bringing Macadoodles and Tropical Smoothie Café to north Springfield.
By Stephanie Towne Benoit
May 18 2016 at 12:17 p.m.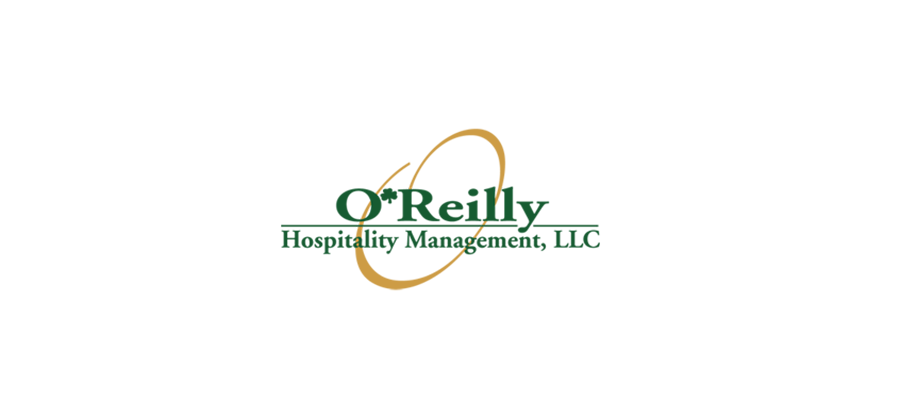 Coming this fall, fans of fine wine, craft beer, fresh-fruit smoothies and the like will have a new go-to shopping destination in north Springfield. Featuring new Macadoodles and Tropical Smoothie Café outposts, a complex on North Kentwood Avenue near North Glenstone Avenue breaks ground in June, according to a news release from O'Reilly Hospitality Management, LLC, which will operate the site and host a groundbreaking ceremony June 7 from 4 to 6 p.m.
This will be the third Springfield location for Tropical Smoothie Café, a fast-casual eatery serving health-conscious items like salads, wraps and smoothies, and the second for Macadoodles, the long-running retailer known for its deep selection of wine, beer and spirits. In addition to those products, Macadoodles North Springfield will also house a convenience section offering snacks and drinks ideal for travelers zipping along nearby Interstate 44. High-powered Tesla S Supercharger stations are also planned for the site.