Corporate
Conservation Pro Joins Bass Pro Shops
Bob Ziehmer hired to expand conservation initiatives
By Lillian Stone
Aug 25 2016 at 10:09 a.m.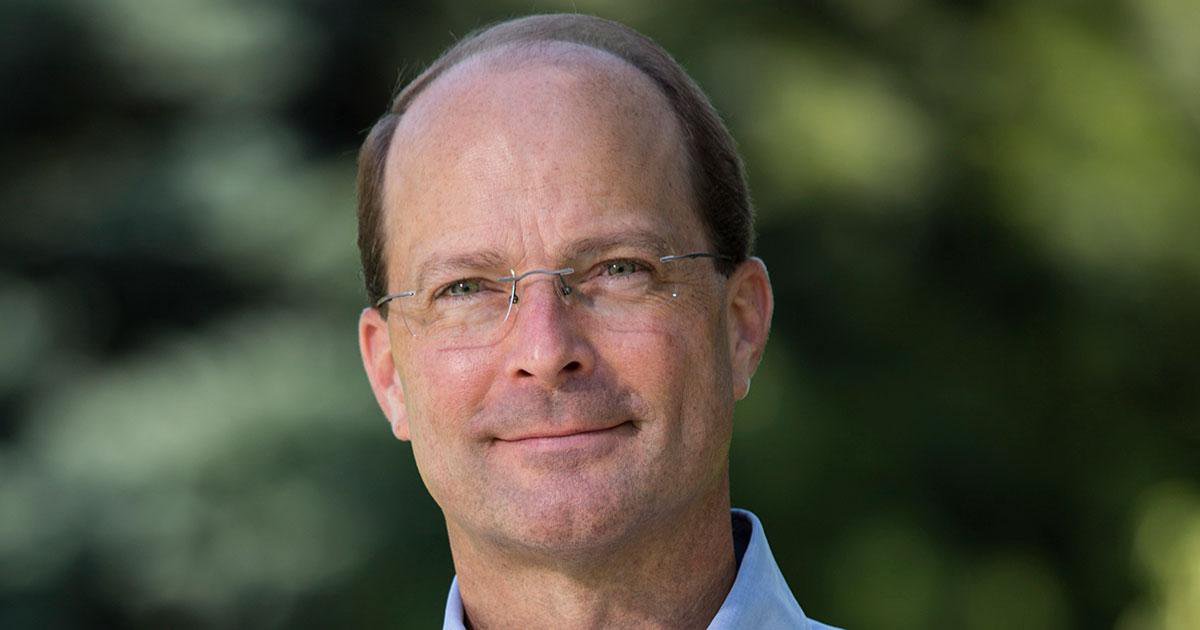 Bass Pro Shops has named Bob Ziehmer senior director of conservation and lead director of the Johnny Morris Foundation. Ziehmer has served as the director of the Missouri Department of Conservation (MDC) for nearly seven years. His extensive experience includes overseeing a range of conservation programs and managing an annual budget of $185 million. Ziehmer began his tenure at MDC in 1991 as a biologist conducting field research to benefit rare and endangered species.
"Bob's many talents and extensive expertise guiding one of the most respected state conservation agencies in the nation make him an ideal leader to help us fulfill our conservation mission and inspire more people to enjoy, love and conserve the great outdoors," said Johnny Morris, Bass Pro Shops founder and CEO, in a press release.
Ziehmer joins two other conservation directors—Martin MacDonald and Rob Keck—with the goal of expanding company-wide conservation programs. Initiatives include wildlife and habitat restoration efforts, introducing kids and families to the outdoors and advocating for sportsmen's rights.