Brainpower Boost
Do you have a genius idea? Meet the people who take the risk out of risky business by doing the research to make sure your concept will be successful before it's even real.
By Jennifer Adamson
Mar 29 2016 at 3 a.m.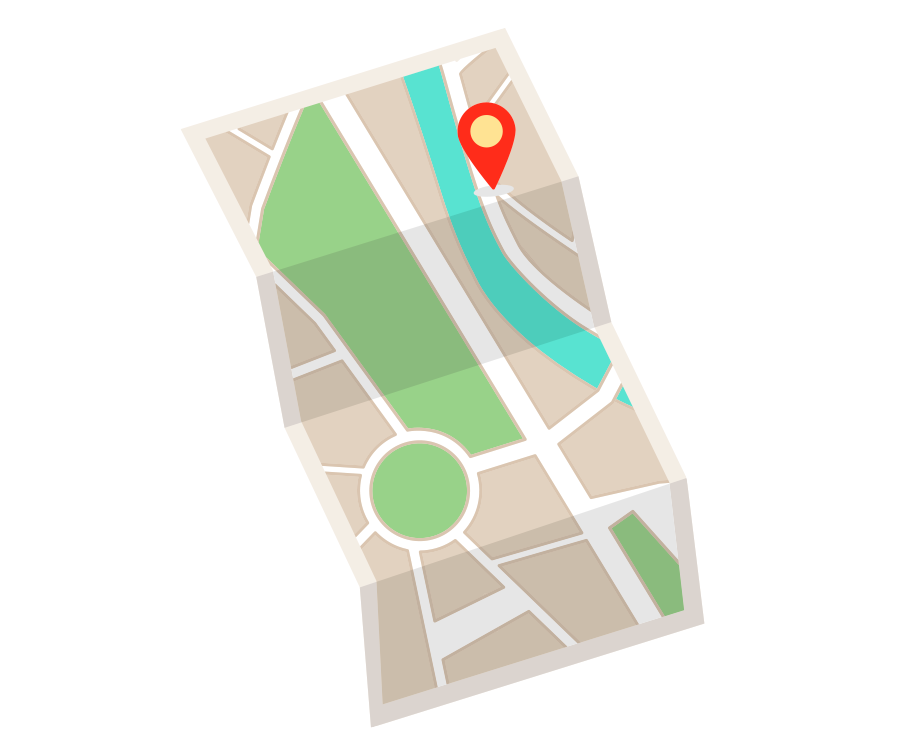 Ormsby Group LLC
Identifying reasons why a business venture might go south and knowing how to prevent them is the skill set Rebecca Facas brings to the table. A partner with Ormsby Group LLC, Facas works with industry specialists to ensure novice entrepreneurs make profitable decisions before launching their start-ups, like how to choose the perfect-size location and how to make the right connections. Ormsby Group handles everything for you, from creating business plans and organizing legal documents to offering financial guidance and performing group studies. 
Palm Medical Solutions
Former surgeon and marketing-development expert Dr. Roger Huckfeldt founded Palm Medical Solutions, a company specializing in medical devices, infection prevention and burn- and wound-care products. His approach to product development is a comprehensive strategy to help entrepreneurs in large, existing companies, as well as those getting their feet wet. The company addresses clinical relevance of your ideas in every stage of the creative process, sometimes partnering with you to redesign existing products and sometimes taking over the invention of new ones.