Corporate
Bass Pro Shops Expanding
Bass Pro Shops to acquire Cabela's for $5.5 billion.
By Lillian Stone
Oct 03 2016 at 9:28 a.m.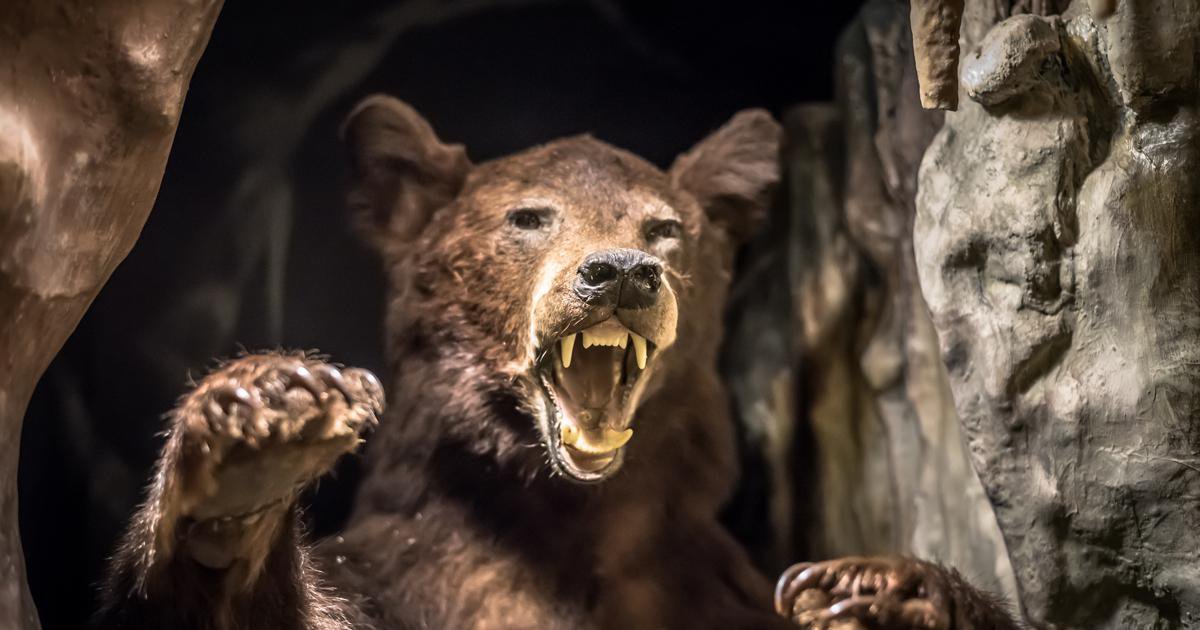 This is big: Bass Pro Shops, the outdoor giant based in 417-land, has reached a deal to acquire Nebraska-based rival Cabela's.
After a period of extensive media speculation, the companies issued a joint news release detailing the acquisition. According to the release, Bass Pro will acquire Cabela's for about $5.5 billion in aggregate transaction value.
The release fails to detail the exact reason behind the agreement, although Cabela's stock charts indicate a fairly long-term downtrend (see one-year chart below). The stock's price showed an immediate jump of almost 15% after the release.
Cabela's CEO Tommy Millner calls Bass Pro Shops "the ideal partner" in the release. "Having undertaken a thorough strategic review, during which we assessed a wide variety of options to maximize value, the Board unanimously concluded that this combination with Bass Pro Shops is the best path forward for Cabela's, its shareholders, outfitters and customers. In addition to providing significant immediate value to our shareholders, this partnership provides a unique platform from which our brand will be extremely well positioned to continue to serve outdoor enthusiasts worldwide for generations to come," says Millner.
Chart via New York Stock Exchange
The release states that the acquisition was driven largely by "the highly complementary business philosophies, product offerings, expertise and geographic footprints of the two businesses." The businesses also represent complementary regional strongholds: Bass Pro is prominent in the southeastern United States, with Cabela's dominating the northwest since its founding in 1961.
Along with the release, Bass Pro Shops founder and CEO Johnny Morris published an open letter to Bass Pro team members and customers explaining the next step. "By combining our efforts with Cabela's it is my personal belief we can have a profound positive impact on the conservation challenges of our day and help foster the next generation of outdoor enthusiasts," writes Morris in the letter. The letter also explains that, under the agreement, the transaction will close "in the first half of 2017, subject to the customary conditions and reviews." Until that time, both businesses will continue to operate independently. It is still unclear whether Cabela's stores will close or adopt the Bass Pro brand. According to Morris' statement, there will be "no immediate impact" on either business, and Bass Pro intends to "celebrate and grow the Cabela's brand."