The Business of Pot
Thursday, October 10, 2019 | 7:30–9 AM | Andy B's

Hear firsthand from local experts on how the legalization of medical marijuana is impacting southwest Missouri at Biz 417's B-School. This group of knowledged professionals will talk about the expected economic impact within Greene County and beyond, in addition to what the new law means for businesses, health care, human resources and more. 
Network with the best in the biz over breakfast, then ask influential magazine contributors your burning questions in a panel-style discussion. B-School is the second Thursday of every other month.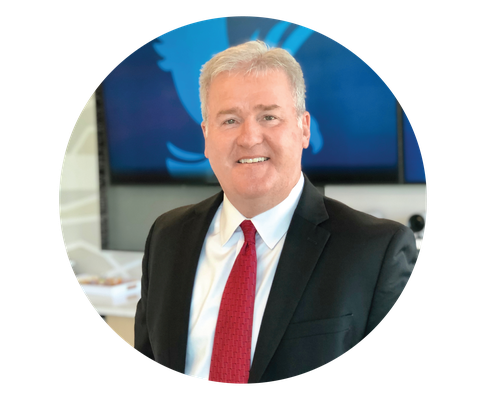 SHAUN BURKE
President and CEO of Guaranty Bank

Banks being subject to federal law poses big challenges to the industry when it comes to assisting medical marijuana entrepreneurs. Burke discusses these challenges, along with how they affect the banking industry as a whole.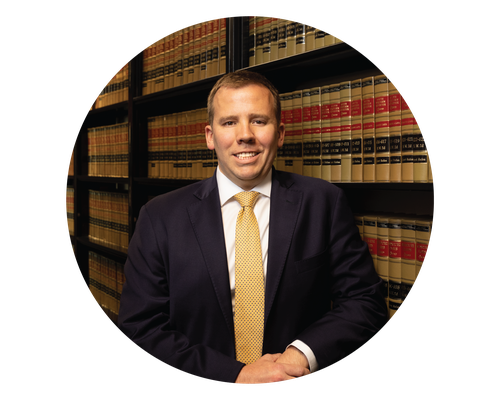 NATE DUNVILLE
Associate at Neale & Newman, L.L.P.
Many qualifying conditions under Article XIV can also be protected by the Americans with Disability Act. However, ADA does not cover people who use illegal drugs, which marijuana is still considered at the federal level. Dunville talks through how he hopes to help Missouri navigate these muddied waters.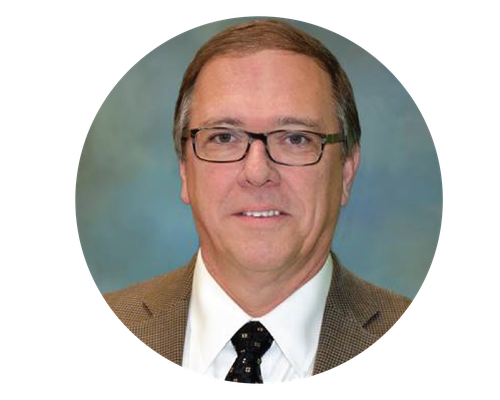 LYNDALL FRAKER
Director of Medical Marijuana for Missouri

Medical marijuana, being a brand new state program with uncharted territory, requires strategic implementation. Fraker explains how he plans to administer the program in the right way to serve Missouri's communities.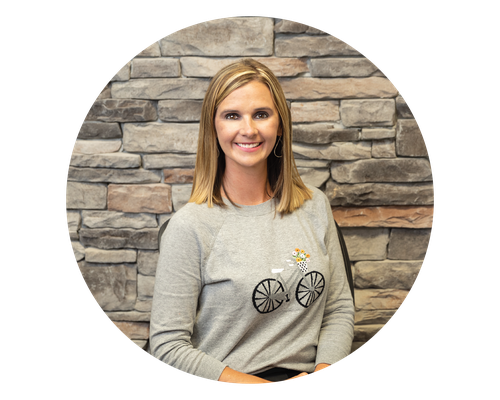 ANGELA GARRISON
Vice President of Operations at Tomo Drug Testing

The legalization of medical marijuana warrants a conversation about the potential risks of users in the workplace. Garrison talks about how employers can develop sound drug testing and safety policies to combat risky regulations.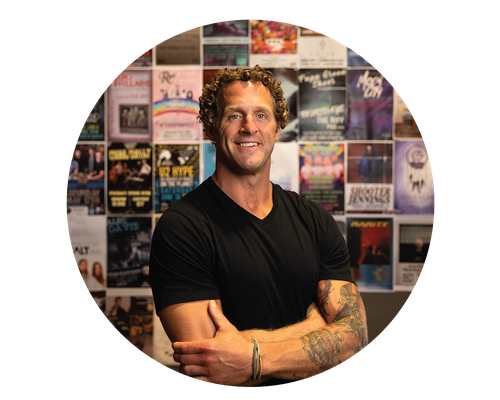 GRANT WISTROM
Former NFL Player & Medical Marijuana Entrepreneur

As an aspiring medical marijuana entrepreneur, Wistrom sees the potential impact his vertically integrated company could have on Springfield's economy—by generating income and creating jobs.
Powerful business, in your hands.