Strategy
Tez Ward on Making a Real Impact
Managing Director of Simfoni Capital Tez Ward quit his corporate job before setting out to start an impact-focused capital venture fund.
By Max Havey
Mar 2020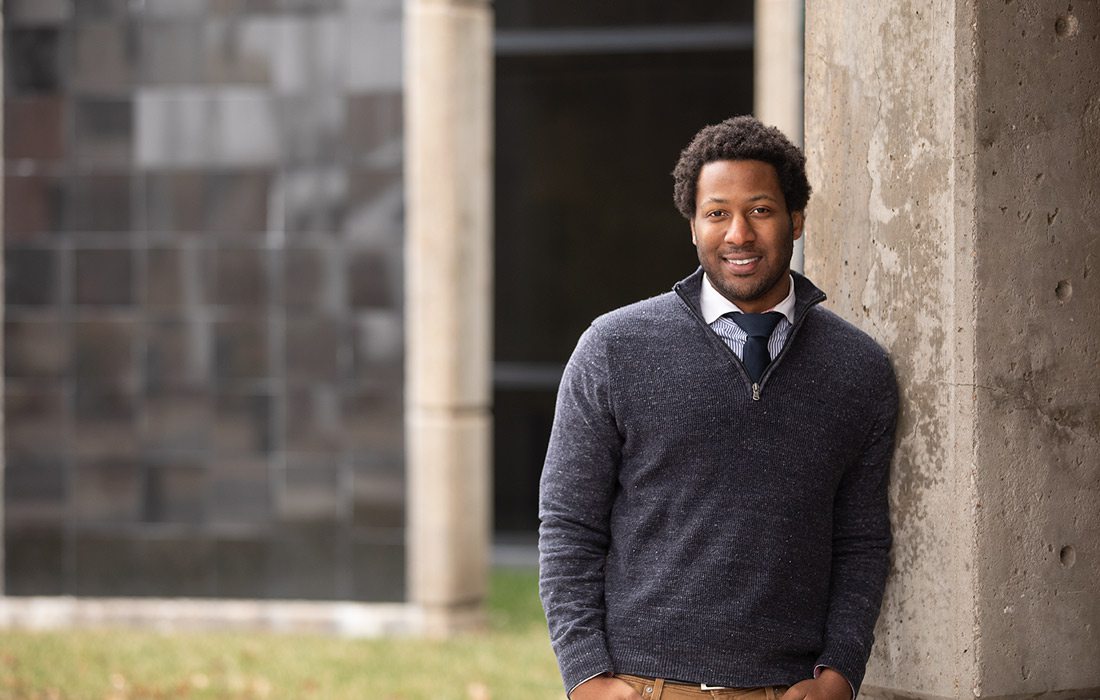 The Problem
Tez Ward was working as a financial advisor for Morgan Stanley when he began thinking about how he could make a difference. Ward wanted to offer support in the form of funding for local nonprofits but found it was outside of Morgan Stanley's scope.
The Big Idea
Around this time, Ward; his wife, Leanna; and their friends Justin and Claire Thompson were brainstorming how they could make a difference using their collective passion and Ward's financial acumen. Together, the team wanted to use venture capital funding to help support and sustain the visions of local nonprofits who are making an impact on issues such as fighting poverty and building communities. From there, Simfoni Capital was born.
The Learning Curve
The only problem standing in Ward's way was that his job with Morgan Stanley had regulatory restrictions keeping him from doing any prep work. After he left in October, he made up for lost time by taking an unconventional approach to venture capital. The company built a portfolio of investment opportunities first, then built a network of investors to pitch once the fund was official and licensed. "If we build the portfolio first and then identify the investors, the investments speak for themselves," Ward says.
The Takeaway
Despite starting at a disadvantage, Ward and his team have relied on support and advice from business owners and executives in the community to help define their direction. In fact, Ward's portfolio-driven approach came from a conversation early on with Brian Fogle, president of Community Foundation of the Ozarks. "Having that support right out the gate really gave us a lot of fuel to keep charging ahead," Ward says.