Strategy
How Russell Cellular Has Grown Their Business Across the Nation
When Russell Cellular opened, it had two employees. Today, there are more than 2,700 RC team members spread across the country. One reason the southwest Missouri employer has enjoyed 25 years of growth? Its ability to adapt.
By Ettie Berneking
Jan 2020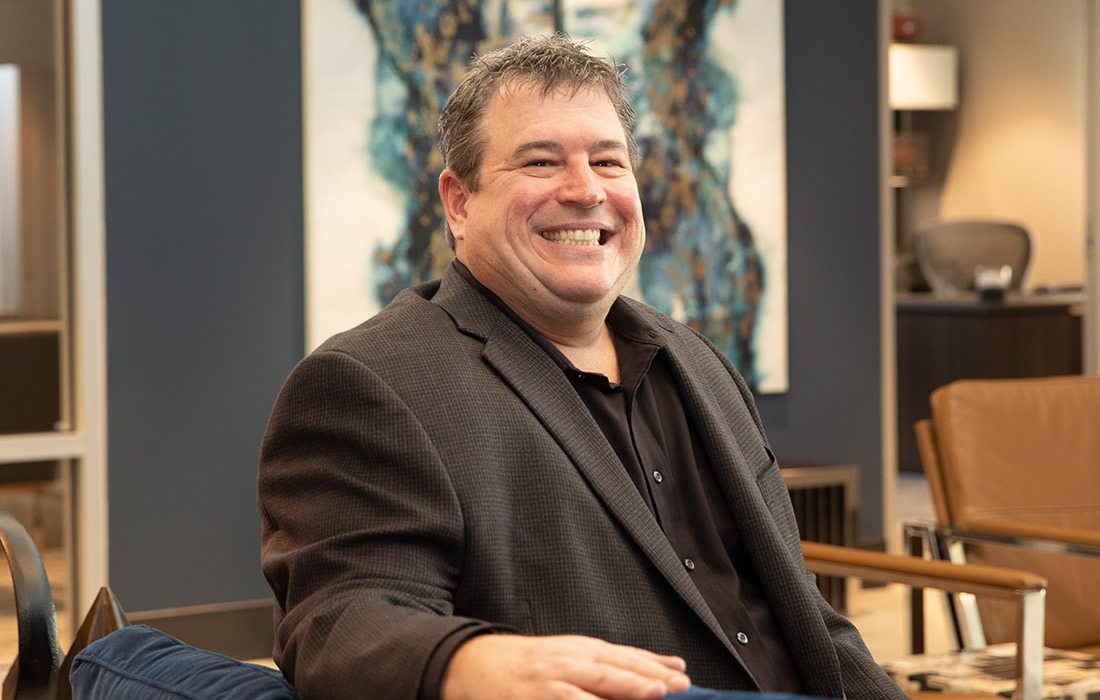 Russell Cellular celebrated its 26th anniversary this past December while also celebrating its biggest surge in growth. As it operates in a competitive market, the Battlefield-based company's success is anything but random.
RC started in the early '90s as an Alltel Wireless retailer with only the husband and wife owners Jeff and Kym Russell on the payroll. Eventually, the Russells became an authorized Verizon Wireless retailer when the wireless giant bought Alltel. At press time, Russell Cellular had 650 stores and 2,700 employees spread out across 37 states. Last year alone, RC acquired 200 stores (the most in company history), beat the company's monthly sales record several times and opened its new home office in Battlefield. That's all good news for a company that evaluates growth based on its store and employee count, and if you ask CEO Jeff Russell, the company's success is thanks to its focuses on transparency and the employee experience.
The new 40,000-square-foot home office in Battlefield, which opened in December, is key to that support. It houses more than 15 departments that provide everything from sales support to industry training. They also assist with new acquisitions, but there's a catch. Because RC is a Verizon Wireless retailer, all acquisitions have to be approved by Verizon. "That can restrain our growth," Russell says. Anytime he evaluates an acquisition, he has to make sure it benefits both Verizon and RC's bottom line. Russell says the industry is actually in a period of consolidation. "As margins tighten, we see smaller agents realize they've got to grow or it's time to exit," he says. Many of those smaller agents have reached out to RC.
Each acquisition offers new sales opportunities for RC, but it also offers a chance to learn. "New team members bring different sales and management strategies to our team," Russell says.
Communication styles changed, leadership roles have adjusted to team needs, even acquisition execution has evolved. As a result, RC is gearing up for year 27 and more growth.