Strategy
The Complicated Process of Earning a Medical Marijuana Dispensary License in Missouri
Canna Bliss wades through Missouri's new medical marijuana law with the hopes of being one of the first dispensaries in southwest Missouri.
By Jenna DeJong
May 2019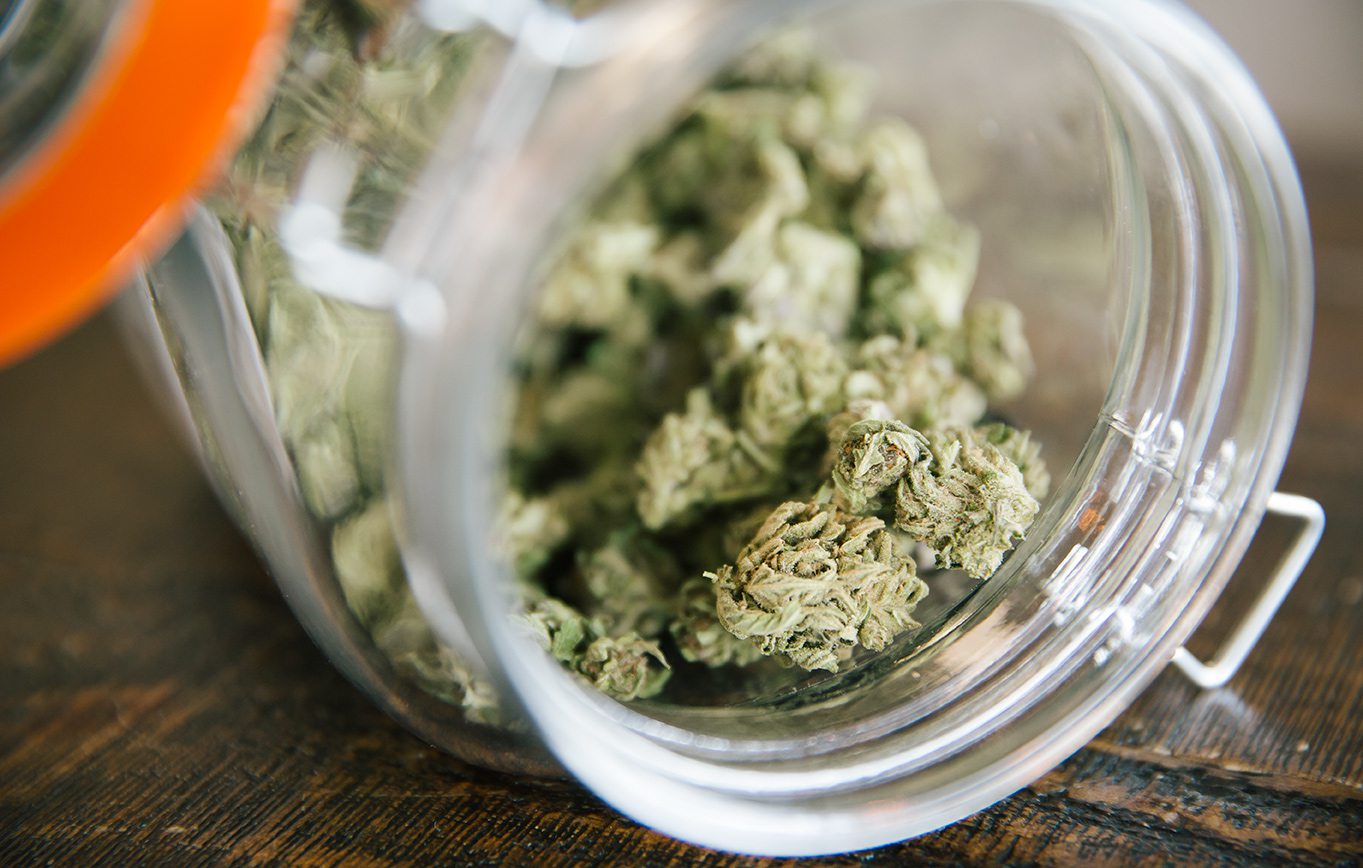 It's been half a year since Missouri's medical marijuana law was passed, and lawmakers are still putting finishing touches on what this new amendment looks like for our region. Applicable rules and regulations are expected to be developed and set no later than June 4, according to the Missouri Department of Health & Senior Services' website. Although the details are not yet solidified, Canna Bliss, a local CBD-specialty store, is wading through the uncertainty and complicated process of obtaining a dispensary license with the hopes of becoming one of the first medical marijuana dispensaries in southwest Missouri. 
Through personal experience, Jamie Tillman, owner of Canna Bliss, witnessed how medical marijuana provides relief to someone with a medical ailment. She opened Canna Bliss in late 2018 with the idea of promoting natural wellness to help those who suffer from anxiety, joint pain, acne, diabetes and more. The store's inventory currently includes products like capsules, gummies, lotions and creams. 
Since Amendment 2 passed, Tillman's wasted no time. She secured a second location for selling medical marijuana products, signed up for bud tender school to learn how to care for marijuana plants and joined the Missouri Medical Marijuana Cannabis Trade Association. 
Although Tillman's planning is well underway, obtaining a legal license is anything but certain. 
Tillman already submitted her pre-filing application fee, but she's not able to submit an application form until August 3. Per the Missouri Department of Health & Senior Services' website, applicants receive a cultivation, manufacturing or dispensary license with 150 days after the application is received, if the application is approved. In addition, dispensary facilities require a $6,000 non-refundable application fee and a $10,000 annual fee, per the website. 
According to Tillman, submitting an application fee early doesn't exactly put her ahead of the game. Because details and logistics are still getting finalized, no response will come from the state department until after August, when she can officially apply. 
Always the planner, should Tillman not get approved to be a medical marijuana dispensary, she will use her second location to sell more CBD-infused products. For those wanting to break into this new state industry, Tillman advises patience. For more information and updates, visit health.mo.gov.