Strategy
Tips for Successfully Fundraising Amid a Pandemic
Greg Burris, CEO and president of United Way of the Ozarks, and Abby Glenn, Development Director at Habitat for Humanity of Springfield, share their tips for continuing to fundraise through COVID-19.
By Megan Dollar
Nov 2020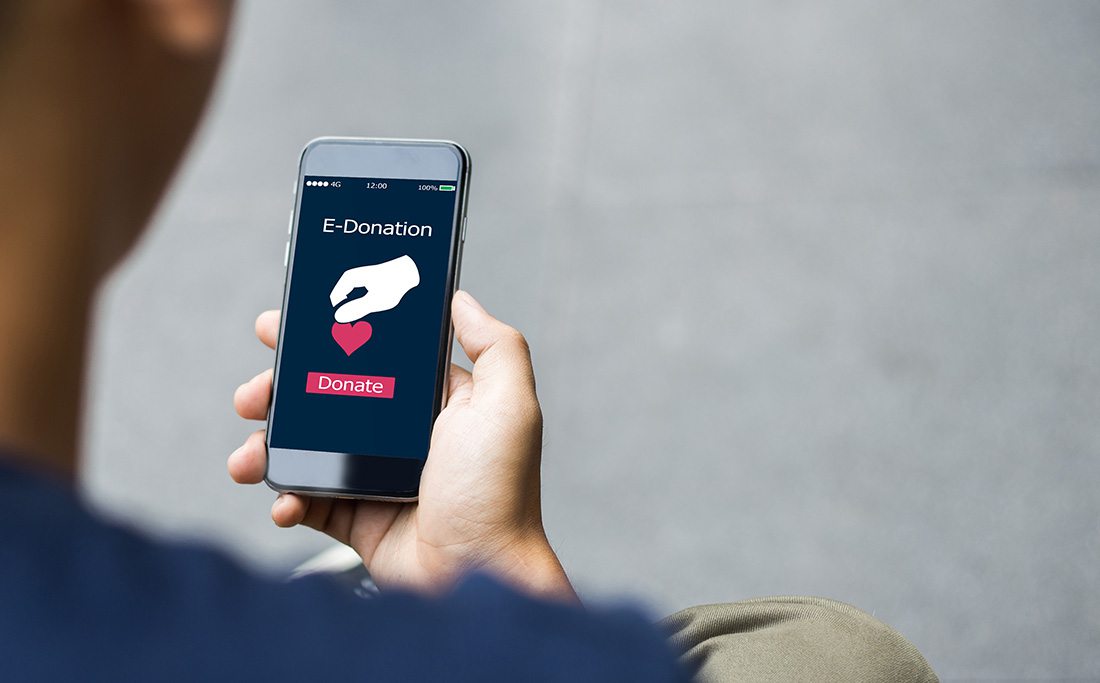 Tip 1: Tell your story
Story telling is a core pillar of fundraising, but it's especially important when the community isn't out and about. "If you don't see it, you're probably not going to get very excited about fixing it," says Greg Burris, president and CEO of United Way of the Ozarks. To tell its story, United Way crafted a monthly email video series to educate the community about local red-flag issues like hunger or homelessness. 
At Habitat for Humanity Springfield, the group now uses local influencers to spread its message about its annual Women Build campaign. "Only so many people are going to see it when I or our staff share [on social media]," Development Director Abby Glenn says. "The more other people can see it, the more other people will ask how they can get involved." The organization hoped to have 75 women register to volunteer for Women Build. More than 130 registered.
Tip 2: Get Creative (Virtually)
Traditionally, fundraisers have their highest earnings at in-person events, which aren't currently happening. To keep the momentum going, creativity is necessary. "I think people are much more forgiving right now in many ways," Burris says. "I think there's an opportunity here to get creative and try something we wouldn't have tried before." 
Burris says United Way got creative by developing an online platform for pledges. It also offers a rollover option to previous donors, so they can renew last year's pledge. 
Habitat for Humanity of Springfield made several adjustments to its annual Women Build campaign. Without the ability to congregate and participate in the hands-on process, Glenn says donors are invited to write messages staff can write on the beams of the house. Glenn says the initiative, named "Beams of Hope," was successful enough that they might keep it going in years to come.