Strategy
The City of Springfield Launches an Employment Pilot Program to Combat the Opioid Epidemic
The City of Springfield, Missouri is debuting a pilot program placing victims of the opioid epidemic into temporary employment positions.
By Jenna deJong
Sep 2019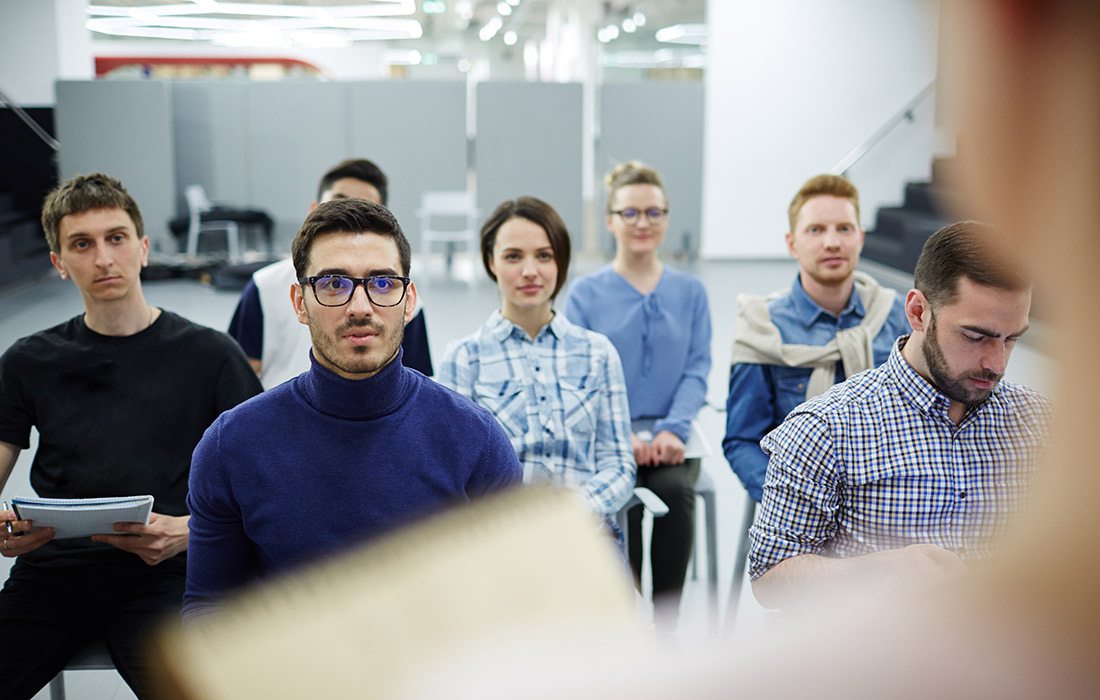 With a $251,811 grant now in the City of Springfield's pocket, those who have been impacted by the opioid crisis, whether personally or as a bystander, can expect to see new career opportunities in southwest Missouri. In June, the City was notified it had received a grant from the Missouri Department of Workforce Development that will "provide temporary disaster-relief employment and career and training services to workers impacted by the opioid crisis," according to the July 15 City Council meeting summary.
About one year ago, the state of Missouri applied for a $1,363,435 grant through the U.S. Department of Labor. According to Mary Ann Rojas, the director of workforce development for the City of Springfield, this grant was split and awarded to four workforce regions across the state suffering from the opioid epidemic. 
"[There are] four regions throughout the state that actually have high incidents of opioid abuse or opioid cases and our area was one of those four areas," Rojas says. "[The grant is] focused on helping individuals who are impacted by opioids [that] have either affected their ability to retain their jobs or their ability to get a job." 
The City plans to use the money to fund Missouri Works Together, a twofold initiative. The first step is to partner with local health care institutions to certify a minimum of two peer support specialists. These participants have suffered from the opioid epidemic, whether personally or as a caregiver. 
As the peer support specialists receive certification and integrate into the health community, they identify former victims of the opioid epidemic. The City's Workforce Development team then refers these individuals to job center services for employment or re-employment services. 
With the help of the grant, the first 1,040 hours of the peer support specialists' salaries are entirely paid for. Once those hours conclude, health care institutions may choose to hire them on a more permanent basis. The City hopes to reach at least 30 people, in addition to a maximum of six peer support specialists. 
Although this is a temporary pilot program, the City of Springfield, along with its partners, is taking steps to assist victims of the opioid epidemic in getting back on their feet and integrated into the workforce.