Leadership
Branson's Tourism Rebound
Jason Outman says that even in extraordinary situations like the COVID-19 pandemic, "You always realize there's going to be an end." Once this crisis subsides, he's confident tourism in southwest Missouri is poised to thrive.
by Lucie Amberg
May 2021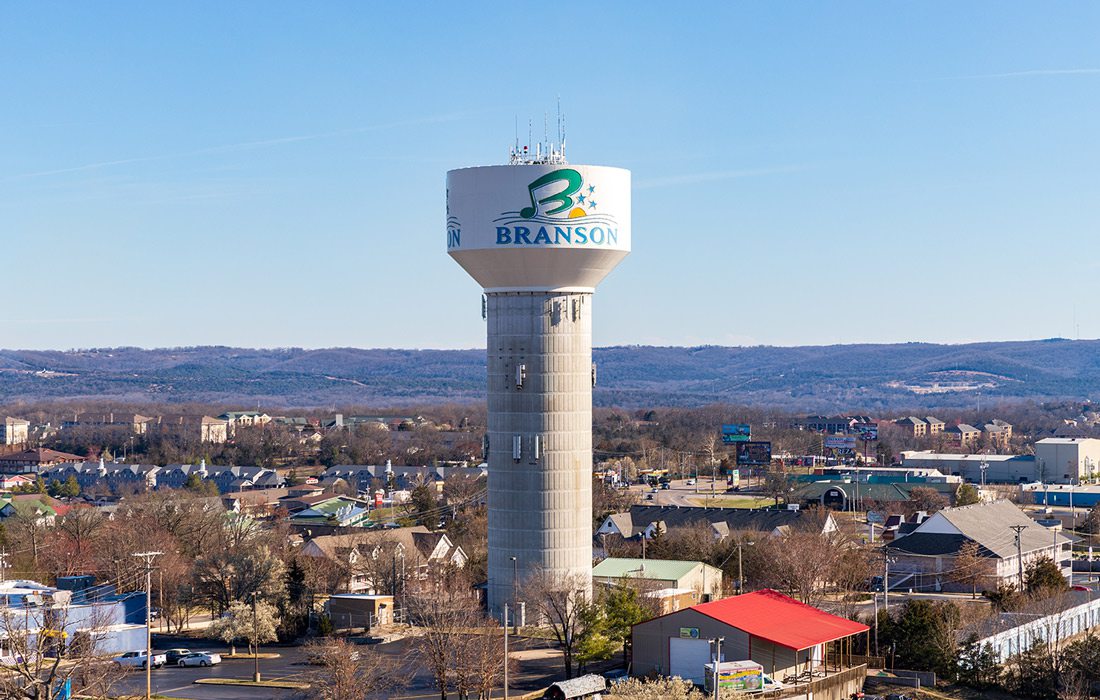 The middle of a historic pandemic might seem like a challenging time for a professional change. But for Jason Outman, who assumed the role of president/CEO of the Branson/Lakes Area Chamber of Commerce & CVB in January, it was about seizing a great opportunity.
He sees Branson as a special tourist destination, one he says is "well positioned, not just to rebound [from the pandemic] but to set a new strategic direction and grow." This new direction involves honoring Branson's famous tradition of live entertainment while also raising awareness of its opportunities for family fun, stunning outdoor experiences and diverse retail outlets.
Taking on this new role meant addressing two issues at once. As the Branson Chamber continues to help area businesses navigate the fallout of COVID-19, Outman is also laying the groundwork for his long-term vision. And, since the pandemic has negatively affected the Branson Chamber's funding streams, including membership dues and tax revenue, he must make it all happen with a reduced budget.
Outman sees this as a chance to innovate. For example, in the past, the Branson Chamber invested heavily in TV ads, which are expensive. It's now focusing more on digital platforms, including website banners, social media geotargeting and streaming services like Hulu, Spotify and YouTube TV. As a result, Outman says, "We're actually expanding our reach... at a lower cost."
For anyone facing a similar budget crunch, he recommends reaching out to peers across the country. He regularly checks in with his network and finds that he and his colleagues are dealing with the same challenges. They all benefit from
sharing ideas and solutions. And, Outman says, "Don't overlook your own staff, especially department managers," who are responsible for their own budgets. They might have creative, strategic ideas about saving money.
Outman says leaders should be willing to go back to basics and to not treat any expense as sacred. "When businesses [are doing well in terms of ] revenue," Outman says, "we tend to add things that are luxuries." Leaner times, he says, can clarify what's really needed to be effective.