Strategy
Do It Now: Become a Trailblazer
It takes courage to navigate uncharted territory. Rikki Barton, director of prevention services at Community Partnership of the Ozarks, offers tips on how to become a pioneer in your field.
By Tessa Cooper
Jul 2019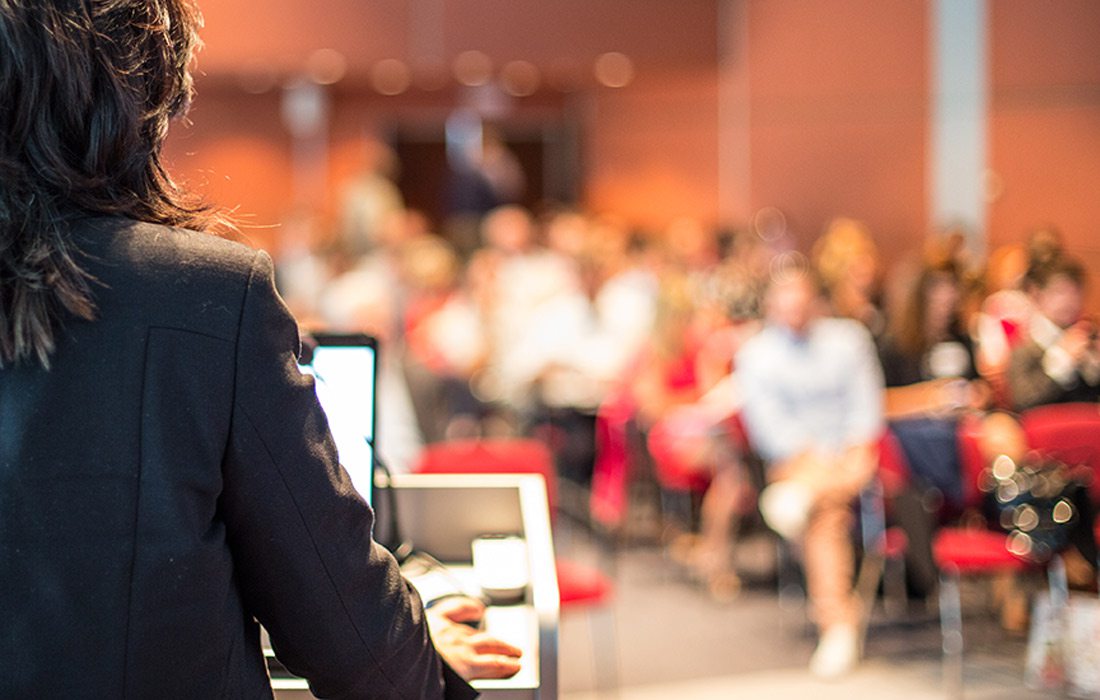 Rikki Barton takes strides to raise awareness about and prevent teen suicide, human trafficking and substance abuse. She is a frequently sought-after public speaker and has presented at the local, state and national levels at events such as the Community Anti-Drug Coalitions of America's 2018 National Leadership Forum. She offers these tips on how to become a pioneer in your field.

Define Your Passion
"As people, we really get on these railroad tracks of life where we just take the next promotion," Barton says. "We never really pause to reflect on whether or not we're doing what we are passionate about." Barton is passionate about inspiring the next workforce generation to achieve the unthinkable. She encourages aspiring trailblazers to question the motives behind their actions, whether through work or hobbies, to discover their own calling. If they find passion isn't the driving force, she says to start filling your time with different things. "Trailblazing really comes from being driven from a passion," Barton says.
Explore New Ideas as They Come
You know those great ideas that pop into your head right before bed? Don't let them slip away. Write down your new ideas and come up with ways to try them out. "Think outside the box on things that are already in existence but could be tweaked or on things that haven't even been invented yet," she says.
Seek Out Fellow Pioneers
In its literal terms, trailblazing means to forge through unexplored land and leave markers for others to follow. "Surround yourself with people who challenge, encourage and support you," she says. "Trailblazing tends to be a lonelier place because you might be the only one with this idea who is willing to stick your neck out there and do those things. That's why it's important to have a network of cheerleaders behind you."