Strategy
What You Need to Know for the Green County April 2 Ballot
As spring rolls into Greene County, so does the season of letting your voice be heard.
By Jenna DeJong
Mar 2019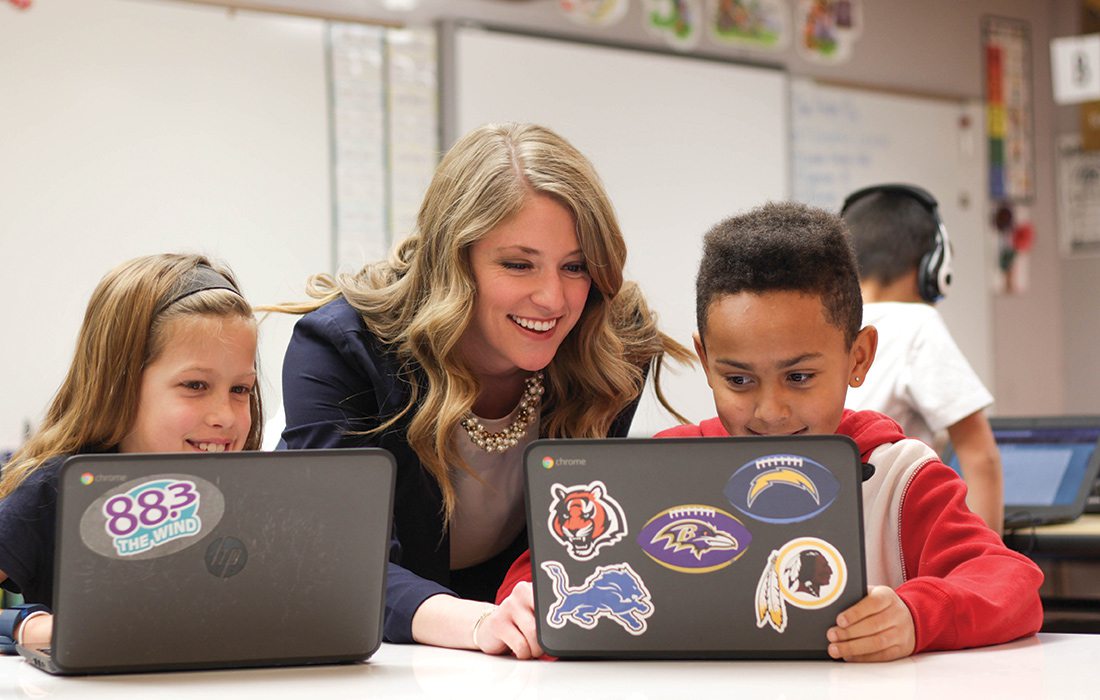 Prop S
Springfield Public Schools is proposing an 18-cent increase to the debt-service levy that will generate $168 million, fund 39 projects and impact 36 schools. Much of the funding will cover renovation and construction projects meant to improve security and safety. 
According to Springfield Public School's website, "entrances at 31 schools will be remodeled with double-entry points and a series of intercoms, cameras and electronic locking controls." Currently at Sunshine Elementary School, security is a concern because visitors pass classrooms and offices before reaching the main office to check in. The problem stems from older buildings, some of which are 100 years old. Remodeled entrances will increase the safety of students, faculty and staff as visitors would be granted access by checking in at the main office first before being let into the building.  
Construction projects include six new storm shelters and a new Southwest Regional Early Childhood center servicing 250 students. The increase would phase in over two years: 9 cents in 2019 and an additional 9 cents in 2020. According to the website, "these school improvements would cost less than 10 cents a day in additional property taxes for a home with a market value of $100,000." The increase "totals $2.85 more per month or $34.20 annually." 


Question #1
Voters will also notice a proposal, named Question #1, to extend the City of Springfield's ¼-cent capital improvements sales tax. Initially proposed in 1989, the tax has been renewed nine times, the most recent renewal in 2016, making this year the 10th renewal if passed. According to a press release, this year's renewal includes a 20-year sunset provision, which will allow for long-range planning of large infrastructure projects throughout the community. 
Construction projects are planned for the widening of Galloway Street, reconstruction of Division Street and more. According to the same release, funding will also "initiate design work and purchase rights-of-way for three additional new projects." This proposal is for an extension on the current capital improvement sales tax. No increase is proposed.