Leadership
The New Face of Springfield's Home Builder's Association
Dori Grinder has worked for 2 different chambers of commerce in the past 10 years­­. Now she's on to her next role: serving as executive officer for the Home Builder's Association (HBA) of Greater Springfield.
By Max Havey
Mar 2021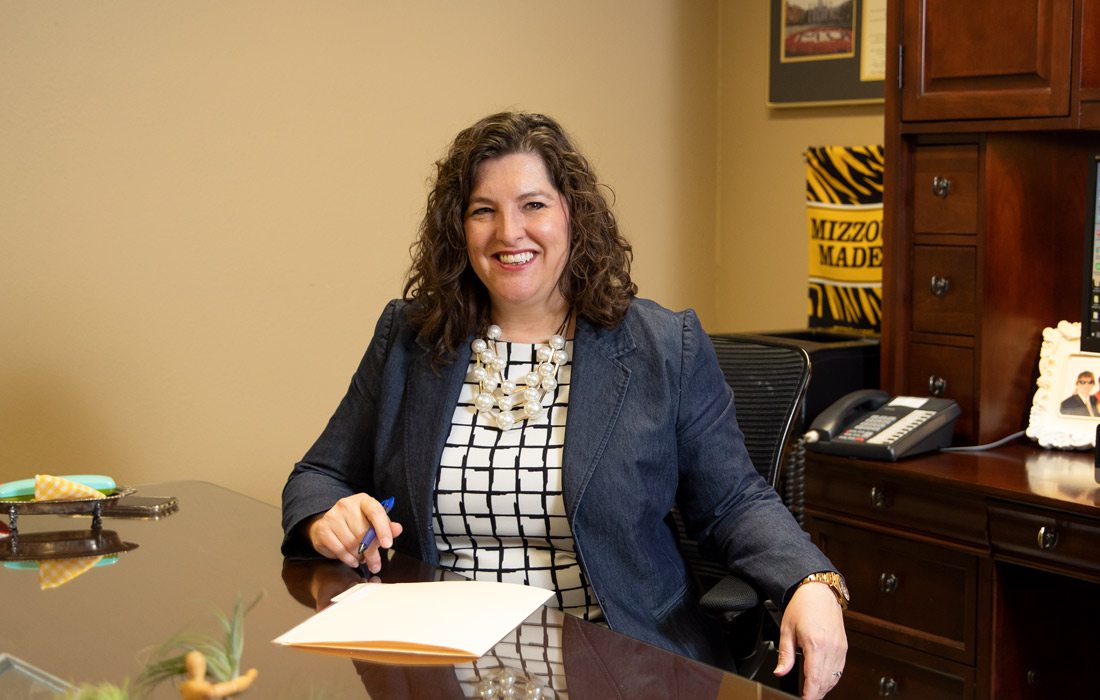 On why the HBA felt like a good fit: "It felt like a very good fit because I've been in member organizations for about 10 years. So it's not starting new, but it's in a completely different industry. It also felt like they were looking for a people person who can drum up the organization and insert a little pizzazz. I basically said, here's who I am, and here's the things that I am good at and love to do. And I was very pleased to know that it was also what they were looking for."
On a turning point in her career: "The first time I worked in a nonprofit member organization, I got to see businesses and individuals pull together to better their community... At every corner, you find people who are voluntarily contributing their resources of money, time and energy for an organization, an industry or a community that they love and just want to see better. For over 10 years, I have worked for organizations that people voluntarily give their time and money and energy resources to. And that is amazing to see what you can do when you harness a group of people around a mission."
On advice for her younger self: "Have the confidence that whether you're making the right decision or the wrong decision, it's okay. It's okay to make the decision and live with it. Because sometimes you just have to make the decision and live with it, whatever the answer may be."
On something most people don't know about her: "I don't always have it all together and 'winging it' is one of my tools of the trade. It can be uncomfortable to wing it, but you have to sort of rely on your inner voice, your training and your knowledge to do it well. And that's quite a bit of things that all need to gel at the right moment!"