Culture
The $100 Million Impact of Project 100
In 2018 Digital Monitoring Products, Inc., a Springfield-based online security firm, began Project 100.
By Sonia Guzman
May 2022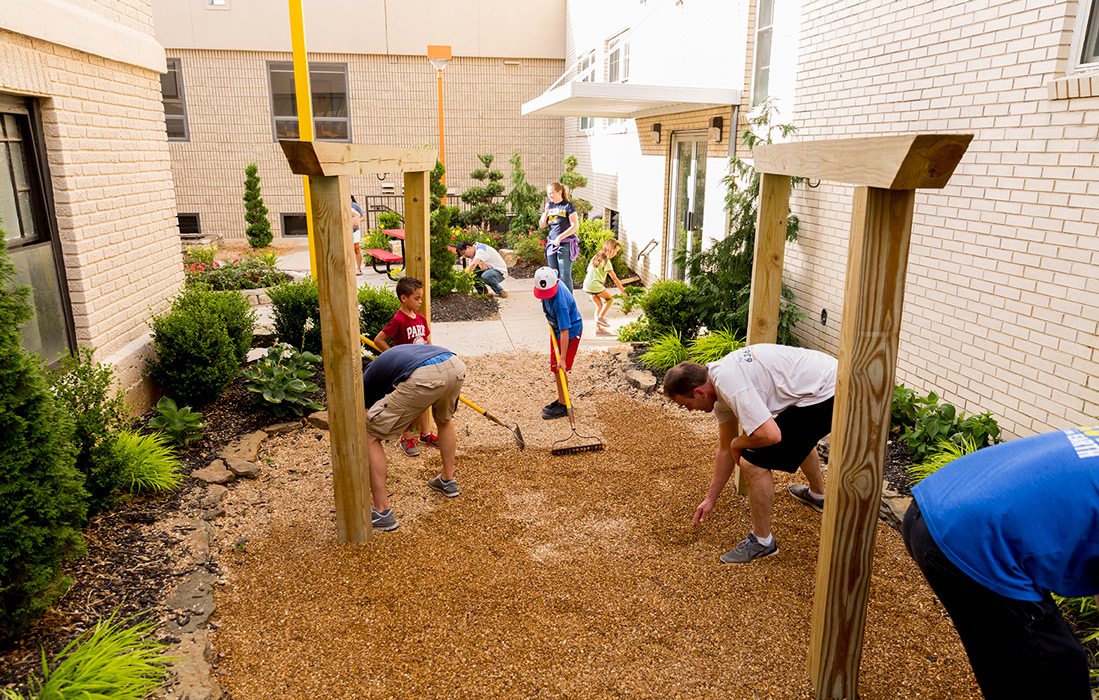 Digital Monitoring Products, Inc. "has a culture of giving," says Mark Hillenburg, vice president of marketing. "Giving back to our community is part of DMP's core values. But several years ago, we decided to become more intentional about it." In 2018, DMP announced Project 100, its plan to give $100 million in cash and volunteer time to local nonprofit organizations by 2025. At the beginning of the initiative, DMP created a space in their building that provided employees access to information about local charities. The intent was to help garner interest and engagement in the project, and it worked.
DMP initially thought Project 100 would take seven years to complete, but to everyone's surprise, it was completed in less than three. "We were blown away by the generosity of the employees," says Hillenburg. "Everyone came together and put their best foot forward." While DMP made donations as a company, employees were also able to donate through payroll, and DMP matched their contributions. Needless to say, the employees were generous. DMP also organized volunteer events, but the majority of donated time was off the clock. During DMP's winter food drives, food pantry donations were three times what was anticipated. 
DMP believes the program enhances company culture. "We have a whole generation of employees who are looking for work worth doing and to make a difference," Hillenburg says. "It becomes bigger and more meaningful than any single job."