Culture
Paul Mueller Company Increases Engagement with Virtual Mini-Games
Last year's Olympics might have been postponed due to the COVID-19 pandemic, but the games began anyway at Paul Mueller Co. as leaders found fun and safe ways to boost employees' spirits and productivity.
By Susan Atteberry Smith
Sep 2021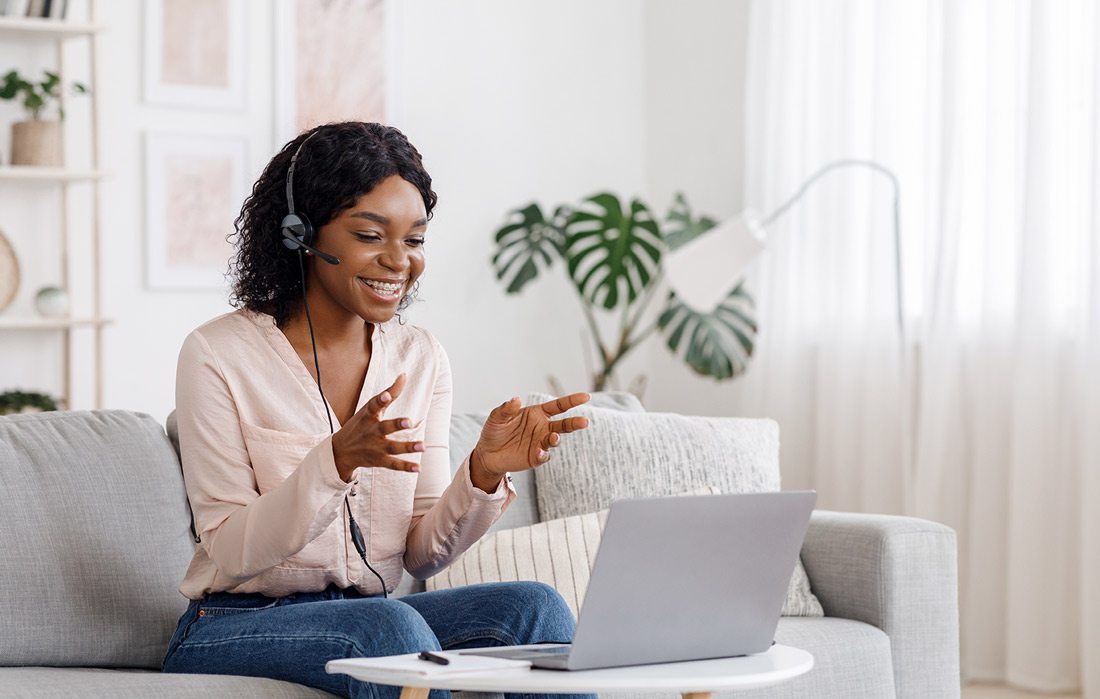 When COVID-19 hit, Paul Mueller Co. leaders needed to keep employees engaged and raise morale. Barbecues, outings, a company fall festival and holiday dinner—all were canceled due to COVID-19 risks.
"Employee engagement is always needed, not just in the time of a pandemic," says Jennifer Hohensee, human resources manager for the 61-year-old stainless steel processing and production company headquartered in Springfield. "When you're faced with something that's large, scary and unknown, it's even more important." 
The solution? Play more games together.
Even before the pandemic, Internal Communications Specialist Kellie Jayne Vaughn and colleagues had talked about launching goal-oriented, Olympics-themed MiniGames that would culminate in a "Maxx Game." Employees had already been in charge of a handful of MiniGames a year, and the idea of accomplishing work goals with games comes from Springfield Remanufacturing Corp. President and CEO Jack Stack's The Great Game of Business. 
As everyone's anxiety rose along with COVID-19 cases, Vaughn's committee decided to act. Late last summer, business units chose official Olympic sports like basketball and volleyball. For each game, employees set a goal: "For each business unit it was different," says Executive Assistant Brenda Crebs. "They looked at an area where they needed improvements." 
After a "Go for the Gold" opening ceremony video of masked and socially distanced employees passing a torch—with amusing efforts at "figure skating" or slow-mo movement to Olympic-themed music—everyone got to work.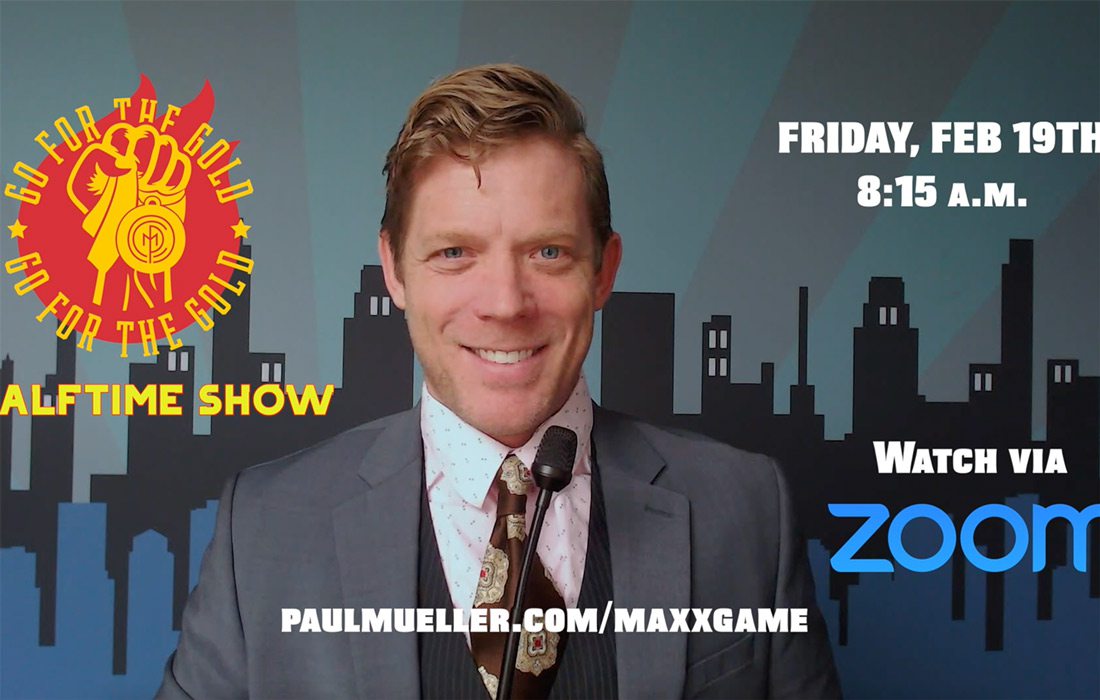 One unit "targeted a challenge that was made a challenge because of the pandemic," says Digital Marketing Manager Jim Harris. Industry compliance requires factory acceptance tests when customers receive orders, yet visitors haven't been allowed at Paul Mueller factories during the pandemic.
To resolve this problem, the group created a new remote testing process. "They developed some meeting software similar to (Google) Hangouts, and they used remote control cameras as well as people with earphones and iPads that would spotlight certain areas of the equipment," Harris explains.  
Meanwhile, the chemical unit angled for "The 'Afishscent' Quote" with the goal of improving quotes customers perceived as "too long and convoluted," Vaughn says. Five employees set benchmarks and tracked progress. Prizes for reaching their goal included more than $400 in Bass Pro Shops gift cards, Mueller apparel, Goldfish crackers and stress fish—soft, squishy fish-shaped stress balls. 
A February "half-time" Maxx Games celebration brought more prizes as Springfield entertainer and The Mystery Hour host Jeff Houghton emceed virtual Minute To Win It games between Springfield and Osceola, Iowa, employees. Houghton "brought a certain fun that I don't know we could have gotten otherwise," Harris says. "He helped us let our guard down and be silly with each other." 
By March, 22  MiniGames were done. Now, Vaughn says employees ask, "When's the next Maxx Game?" Crebs agrees the effort was worth it: "I think some people saw the company in a different way than they've seen it before." In Vaughn's view, some see themselves differently now, too. The Maxx Game "got people engaged who had been standing on the fringes," she says. "For some people, it was the first time they were the leader of the group."