Culture
How Heim, Young & Associates Created a Culture of Volunteerism
From matching donations to hands-on involvement, Heim, Young & Associates creates a culture of volunteerism with a top-down approach to charitable giving and community involvement.
By Rae Snobl
May 2020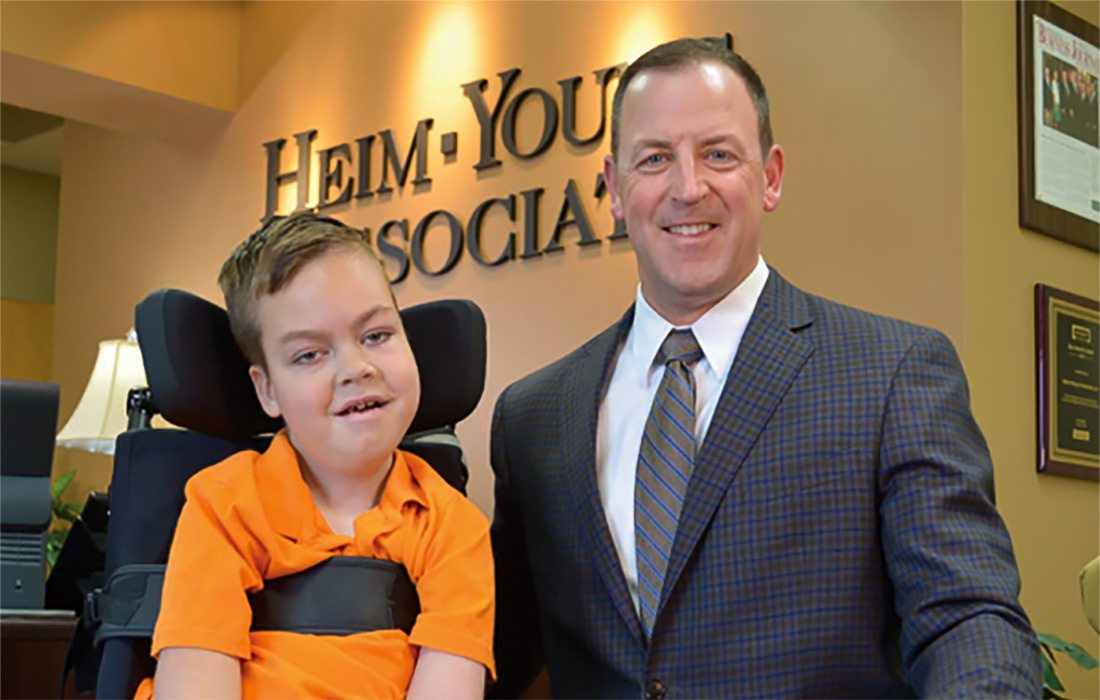 Most companies that have been in business for 30 years might celebrate by throwing a fancy soiree for themselves, but Heim, Young & Associates decided to think beyond the typical anniversary party and focused instead on helping the community. "To celebrate our 30th anniversary in 2019, we partnered with two local charities to help them raise $30,000 each," says partner Brent Singleton. "We provided $15,000 in matching dollars, and each organization was able to get more than $15,000 in individual and corporate donations." The firm was involved with approximately 35 different charities over the past year, including Lost & Found, Boys & Girls Club, Isabel's House, Sporting Springfield and Springfield Catholic Schools, and all their partners and many of their associates volunteer for a variety of local nonprofit organizations. Some serve in Board and leadership positions, and others volunteer their time at the ground level. "We estimate that each of our partners averages 10 to 15 hours per month of volunteer time, and we encourage all our associates to pick an organization or two to become involved with as well," Singleton says.
The value is shown through employees, too. Client Service Manager Haiden L. Conrad has served on the Young Ambassador's Board for Lost & Found Grief Center for four years. "It's important to me, having lost a loved one, to help bring awareness to the comprehensive professional grief services Lost & Found provides, not only to children, but adults too in a safe and supportive environment," Conrad says. Likewise, Singleton has witnessed the impact Camp Barnabas has on children and their families. "For most of the campers, it is the highlight of their year," he says.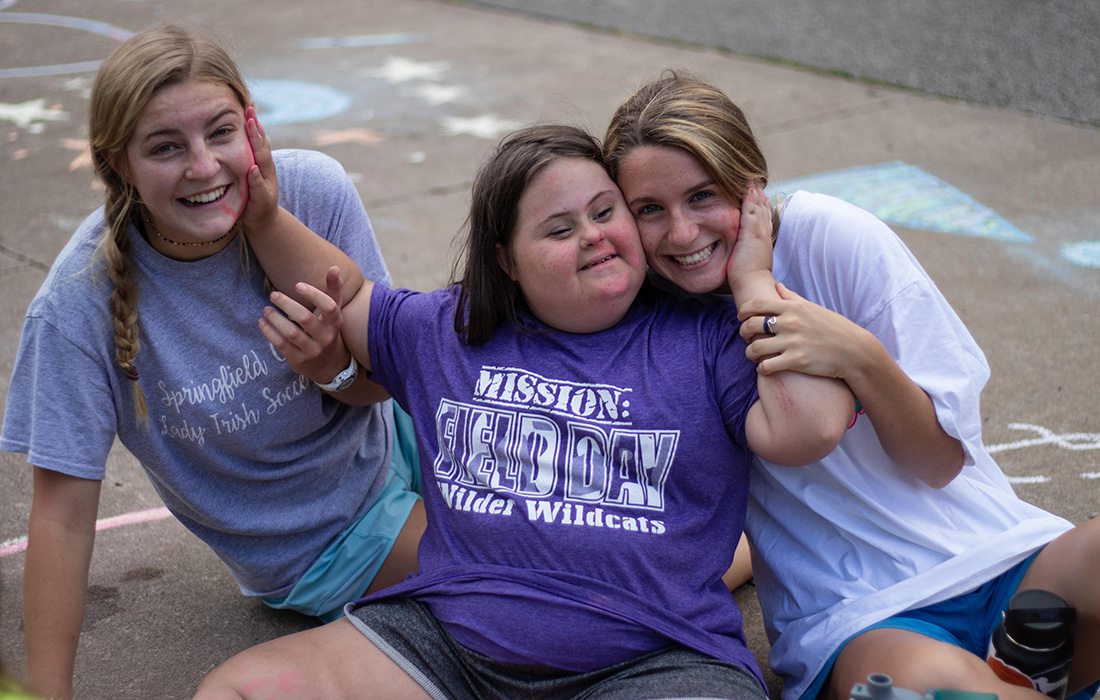 For companies wishing to encourage their employees to volunteer, Singleton recommends that management lead by example and find an organization they are passionate about. He also notes that the company has not had to make any concessions on the business side to accommodate employee volunteer time. "We make it a priority to give back to the community that has done so much for us," Singleton says. "We want to see Springfield and the surrounding community continue to grow and flourish."
$25,500
Total amount Heim,Young & Associates has donated to Camp Barnabas.

$56,450
Total amount Heim, Young & Associates has donated to Children's Miracle Network.

Sample List of Organizations
Lost & Found Grief Center, Boys & Girls Club of Springfield, Isabel's House, Sporting Springfield and Springfield Catholic Schools.