Culture
How A Boost in Workplace Culture Created Growth at Environmental Works Inc.
Necessity forced changes in the culture at Environmental Works Inc. after a 2012 tragedy. Here's how those changes empowered employees and rejuvenated growth at the Springfield-based company.
By Susan Atteberry Smith
May 2020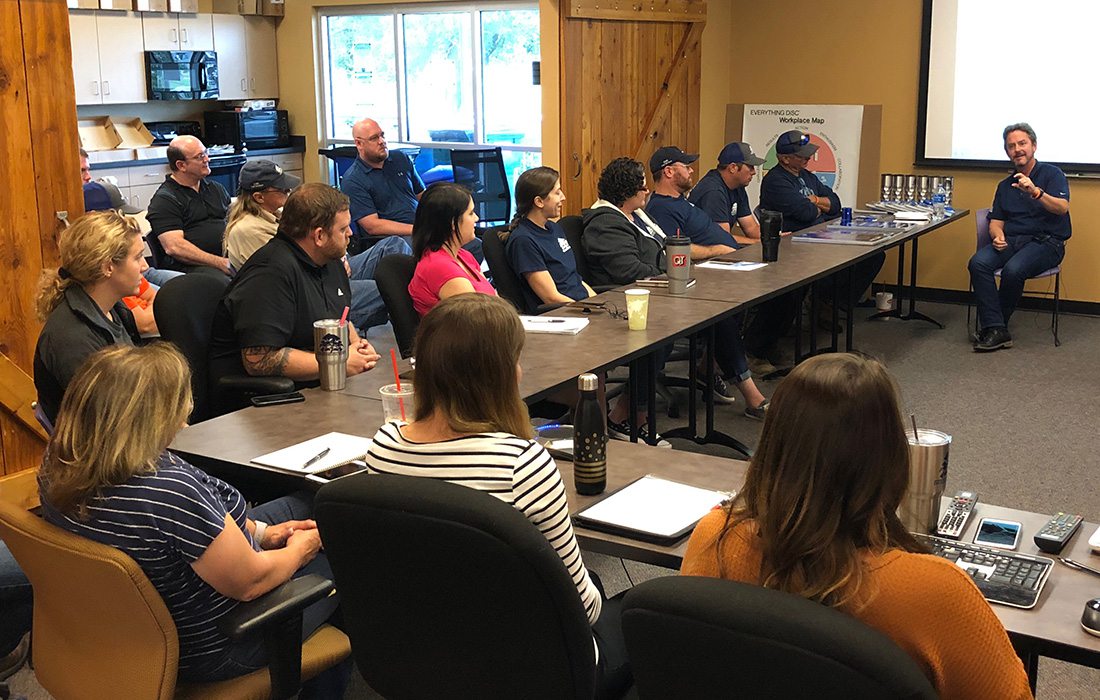 Eight years ago, when the owner of Environmental Works Inc. was killed in a plane crash, her company lost a trusted leader, and the culture at the company would never be the same.
The tragedy eventually led to clarity at the consulting and industrial services company Robin Melton founded in 1992, but not before her 2012 death left "a real gaping hole in the business," says CEO Jamie Sivils. "Robin was the sole owner, president—she was everything." With 60 employees and $10 million in revenue, the company had been "small enough that she could run everything. Every decision went through her."
By 2013, revenues fell to $7 million, and the need to empower employees to make their own decisions had Sivils and the new president, Jason Smith, taking a hard look at company culture. After a year spent getting employee feedback, the standards they defined reflected practices that already mattered to employees: responsibility, informality, candor, transparency and meritocracy. "Announcing the culture didn't make a change; it just kind of described the culture we were living," Sivils says.
To reinforce the new culture, though, the company did more than put up posters: Now, weekly division meetings begin with a "culture moment."
"We ask everyone to share a work situation where somebody did something that showed the culture," Sivils says. Usually, he says, these moments are about communication, but they end up encompassing several cultural values. Sivils says these moments also teach standards to new hires and demonstrate the company culture in real life moments.
At first, Sivils says some people were excited and some people were leery, especially if they came from companies with bad cultures. Gradually, each value was integrated into the company and clarified what was expected from everyone. For example, responsibility translated to "GSD" or "Get shit done," Sivils says. Writing the fifth standard—meritocracy—was tough, but Sivils says it has turned out to be an employee favorite. Even though it can mean coaching or letting go of workers who aren't carrying their weight, it also means exceptional team members can earn quarterly bonuses regardless of their status or tenure.

When Sivils introduced transparency as one of the company standards, many employees were startled because he refused to discuss others' work unless they were present. As employees adapted to a zero-tolerance policy for triangulation, Sivils says now most employees appreciate being able to clear up misunderstandings.
Today, he sees healthy signs at Environmental Works: eight new offices and more than 250 employees. His advice for other business leaders? "Design a culture that fits your leadership. You've got to know who you are—how you like to manage, how you like to communicate."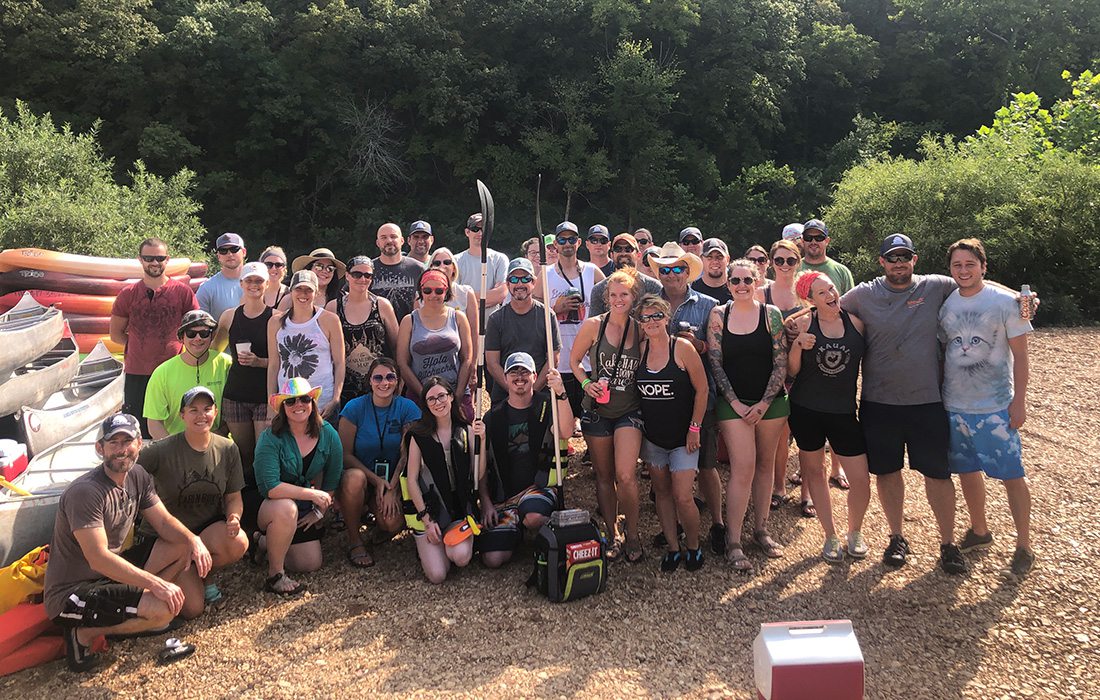 Expect cultural changes to threaten some employees, he adds, especially if they have created "protected areas" within the company or previously worked for companies with unhealthy cultures. While some who weren't on board with the new standards did decide to leave Environmental Works, Sivils calls the longtime workers at the company among the strongest advocates for change.  "I think some of the biggest advocates of the culture were people who were here before Robin passed away," Sivils says.

To Sivils, this new culture represents a new era of the business. "We fought our way back with this new culture," he says, and now he's using that culture to carve out a future for the company.