Save the Date: January 24, 2020
Springfield Art Museum
This isn't your typical business conference. With thought-provoking presentations, inspirational stories and interactive participation, attendees leave feeling empowered and inspired to keep moving the needle forward in the Springfield community.
Each ticket includes admission into the event, breakfast, lunch, happy hour and subscription to Biz 417.
Missed the 2019 event? Get a glimpse of what it looked like here or watch the programming playlist below.

PLAYLIST: THINK SUMMIT 2019 TALKS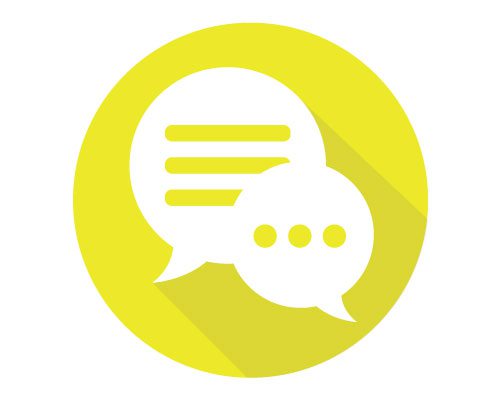 CONVERSATIONS
Exchange insights, enhance your leadership skills and share challenges in the interactive lounges between talks. The doors open at 7:30 a.m., so arrive early to fuel your mind for an impactful day.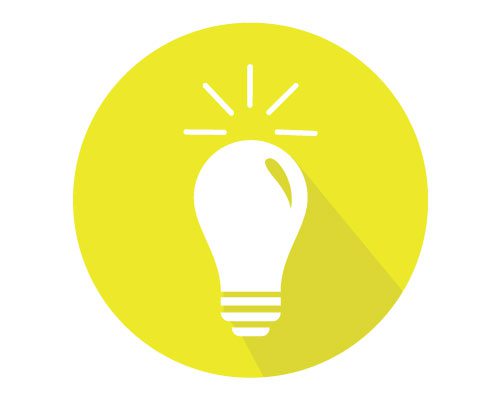 PROGRAMMING
Experience thought-provoking moments designed to push your career forward, and explore the big ideas that are propelling southwest Missouri's future. All speaker sessions take place in the Think Tank.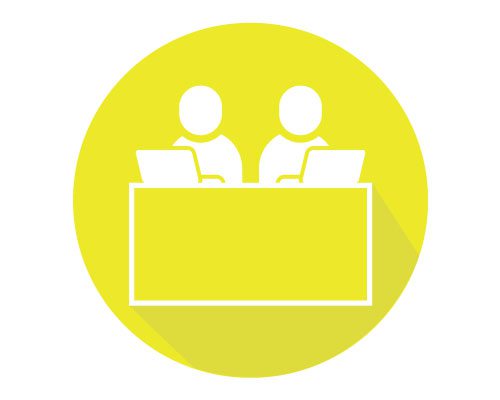 COWORKING
Think Summit is taking over the Springfield Art Museum for the day and is setup as a mixed-use space for attendees to check email, take a conference call and to be part of the action. Come and go as you please and experience both work and networking for an interactive day.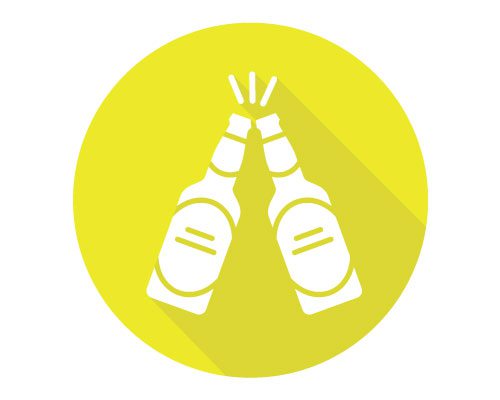 DRINK SUMMIT
Complete the day by rubbing elbows with speakers and fellow attendees over drinks. Let the inspiration and ideas discussed throughout the day soak in while the conversation flows.

Agenda
Take the day to connect with local visionaries, ignite new ideas and walk away feeling challenged to revolutionize the way you think and do business.
7:30 A.M. POWER BREAKFAST AND NETWORKING
Engage in thought-provoking conversations before the conference begins. Arrive early to fuel your mind with breakfast provided by Simply Delicious.

8:30 A.M. PROGRAMMING
The City of Our Future
Featuring:
• Mary Kromrey, Executive Director, Ozark Greenways
• Ryan Mooney, Senior Vice President Economic Development, Springfield Area Chamber of Commerce
• Tim Rosenbury, Architect & Managing Partner, BRP Architects
Facilitated by: Robin Robeson, Executive Vice President and Chief Operating Officer, Guaranty Bank

Rewind: Why the Sound of Music is in the Past
Speaker: Steve Stepp, National Audio Company, President
A Wheel Big Deal: The Roller Coaster Ride of Rounding out Branson's Skyline
Speaker: Craig Wescott, CEO/Co-Owner, The Track Family Fun Parks

9:50 A.M. BREAK

10:20 A.M. PROGRAMMING
Learning Your Stress: A Live Biofeedback Demo
Speaker: Amber Abernathy, Ph.D, Assistant Professor, Department of Psychology, Missouri State University
Smart Move: Get Inside Dana Ford's Head
Speakers: Dana Ford, Men's Basketball Head Coach, Missouri State University and Clif Smart, President, Missouri State University

11:25 A.M. LUNCH

12:05 P.M. PROGRAMMING
Up in Smoke: Weeding Through Missouri's New Medical Marijuana Law
Speakers: Dee Wampler, Law Offices of Dee Wampler & Joseph Passanise and Gary Whitaker, Publisher, 417 Magazine
Walk This Way: The Springfield Greene County African American Heritage Trail
Speaker: Wes Pratt, Assistant to the President/Chief Diversity Officer, Missouri State University
Governor Mike Parson
Interviewed by Logan Aguirre, President & Associate Publisher, 417 Magazine and Biz 417

Can Game Night Save Humanity?
Speaker: Spencer Harris, Director of Operations, Mostly Serious

1:30 P.M. BREAK

2 P.M. PROGRAMMING
Our Mental Health Crisis: A View From the Front Lines
Featuring:
• C.J. Davis, President and CEO, Burrell Behavioral Health
• Steve Edwards, President and CEO, CoxHealth
• Dr. Kyle John, Child Psychiatrist, Mercy
Facilitated by: Katie Towns, Assistant Director, Springfield-Greene County Health Department

The Leadership Drain
Speaker: Don Harkey, CEO, People Centric Consulting Group
Forces Under 40
Featuring:
• Speaker of the House, Representative Elijah Haahr
• Minority Caucus Leader, Representative Crystal Quade
• Matthew Simpson, Springfield City Councilman
Facilitated by: Emily Denniston, Vice President, Public Affairs, Springfield Area Chamber of Commerce

Facebook Hack: How I Reverse Engineered My Way Into 1,000,000 Inboxes
Speaker: Charlie Rosenbury, President, Self Interactive
Is Bronze Better? Why SGF is Really #1
Speakers: Jim Anderson, Community and Public Affairs, System Administration, CoxHealth and Rachel Anderson, Director, efactory

4:15 P.M. DRINK SUMMIT
Music by Mile Zero

CONVERSATION HAPPENS HERE
Subscribe to Biz 417 to stay in the know and connected to other brilliant minds in the community.