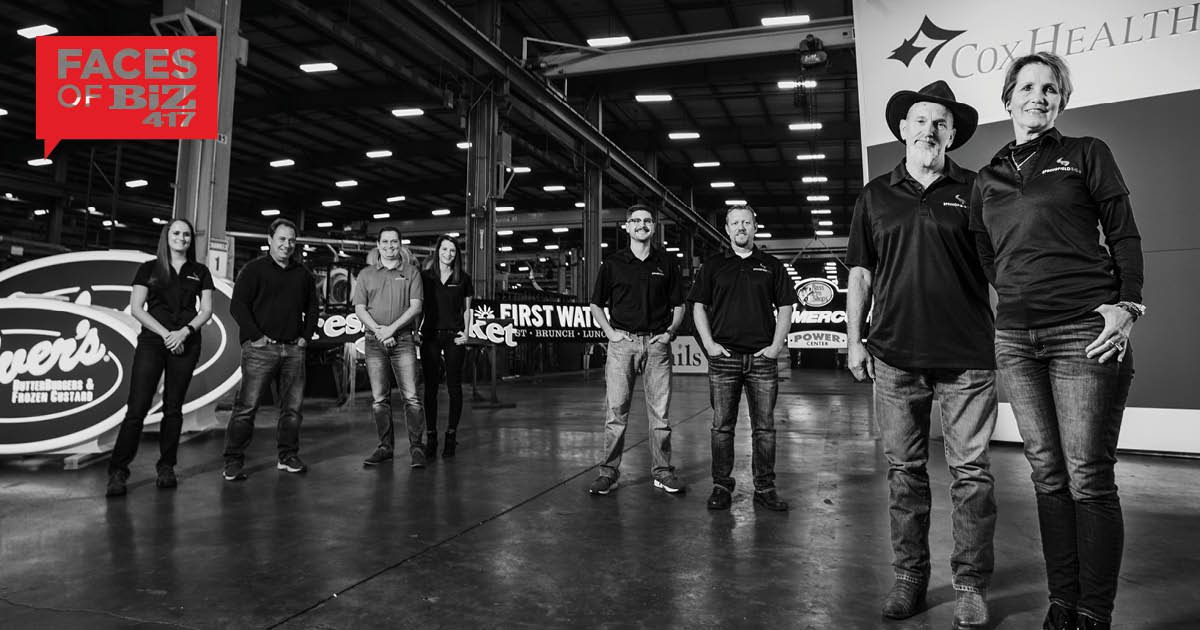 Springfield Sign is devoted to partnering with local and national companies to design, build, install and service high-quality signage. We have a 145,000 square foot facility, which gives us the capacity to manufacture 100% of our products in-house. We keep it all under one roof and, for our customers, that's especially important for maintaining quality control of each project from start to finish. We are your one-stop sign shop.
In addition to being a sign company with in-house manufacturing and large production capabilities, we also have a small business mindset. In fact, one of the things that our customers love the most about working with us is that they can communicate directly with upper management and owner Mark Wessell.
Over the past 34 years, our company has grown tremendously. We are a national service, providing custom signage for companies and franchisees across the country. Of course, Springfield continues to be our home, where we're family owned and operated. We find the central U.S. location gives us advantage when shipping our products from coast to coast, but most of all, we just love it here. We are invested in the 417-land community and proud to be here.
4825 E. Kearney, Springfield

https://www.google.com/maps/place/Springfield+Sign/@37.2471091,-93.19147,15z/data=!4m5!3m4!1s0x0:0xbbf748de4c6c8b5!8m2!3d37.2471091!4d-93.19147

| 417-862-2454 | springfieldsign.com