Join us at Biz 417's first-ever Game of Codes—a winner-take-all coding competition in which sophomore through senior high school students battle for the ultimate title. But the rewards don't stop there. Find your place in 417-land and explore your future in a coding career. 

March 29 | 11 A.M.–7 P.M.
Ozarks Technical Community College
11 AM | Welcome Ceremony in Lincoln Hall Room 211
11:30 AM | Lunch
12:30 PM | Practice Round
1 PM | Coding Competition
5 PM | Career Fair
6 PM | Awards Ceremony in Licoln Hall Room 211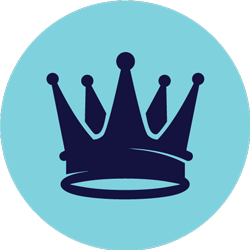 Represent Your House
Compete with teams from high schools across 417-land. Represent your school in this battle for the crown.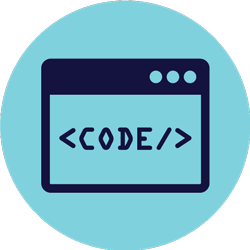 Sharpen Your Skills
Master your craft and stretch your mind as you strategize ways to attack everyday coding challenges.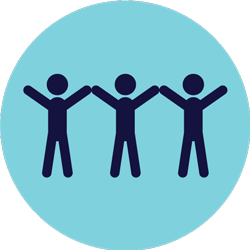 Form Alliances
Bond with your teammates and connect with business leaders in southwest Missouri to learn how you can turn your passion into a career.