Educational
RBG Women's Panel
6:40 p.m. to 9 p.m.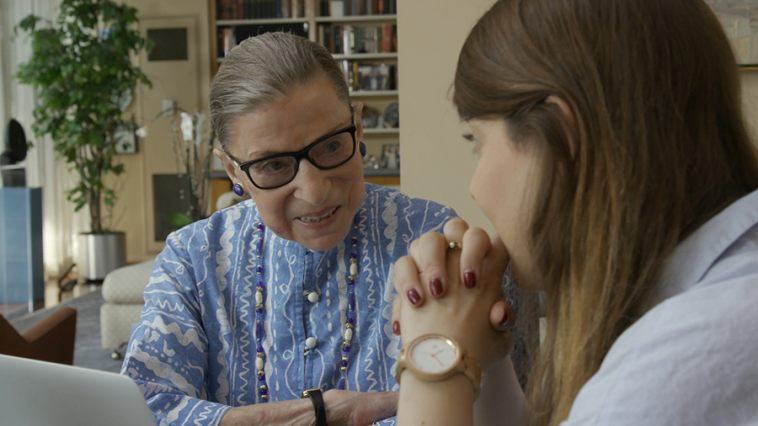 About This Event
---
AN INTIMATE PORTRAIT OF JUSTICE RUTH BADER GINSBURG, followed by a panel discussion focused on the Women's History Month 2019 theme: Champions of Peace and Non-Violence! The League of Women Voters will also be on hand prior to the movie for voter registration and to answer questions.
At the age of 84, U.S. Supreme Court Justice Ruth Bader Ginsburg has developed a breathtaking legal legacy while becoming an unexpected pop culture icon.
But without a definitive Ginsburg biography, the unique personal journey of this diminutive, quiet warrior's rise to the nation's highest court has been largely unknown, even to some of her biggest fans – until now.
RBG is a revelatory documentary exploring Ginsburg 's exceptional life and career featuring commentary from a host of cultural and political luminaries, including Gloria Steinem, Nina Totenberg, Bill Clinton and, most importantly, the woman herself.
Also, join us for our post-film discussion about overcoming personal and professional obstacles with the following panelists:
Jamie Kinkeade, The Studio by Jamie Kinkeade and Shop the MVMNT.
Kristy Taylor, KSMU and Ozarks Public Television
Jocelyn B. Millana, Media, Journalism and Film, MSU
Shadow White, Mid-West Family Broadcasting